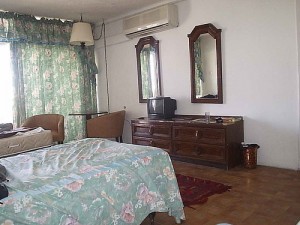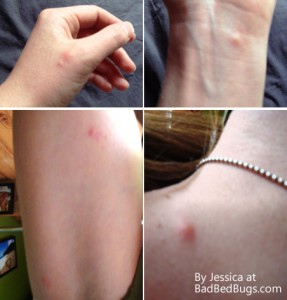 Detect a bed bug infestation in home
You can look to see if you can identify the fecal stains, egg cases, and exuviae (shed skins) in crevices and cracks on or near beds. You should also look at other areas such as under wallpaper, behind picture frames, in couches and other furniture, in bed springs and under mattresses, and even in articles of clothing. While fecal stains and skin casts suggest that bed bugs have been present, these do not confirm that the infestation is still active. Observing the bed bugs themselves is definitive confirmation that your home is infested. You may require professional assistance from a pest-control company in determining whether your home contains bed bugs.
Bed Bug bites treated

Typically, no treatment is required for bed bug bites. If itching is severe, steroid creams or oral antihistamines may be used for symptom relief. Secondary bacterial infections that develop over heavily scratched areas may require the use of antibiotics.